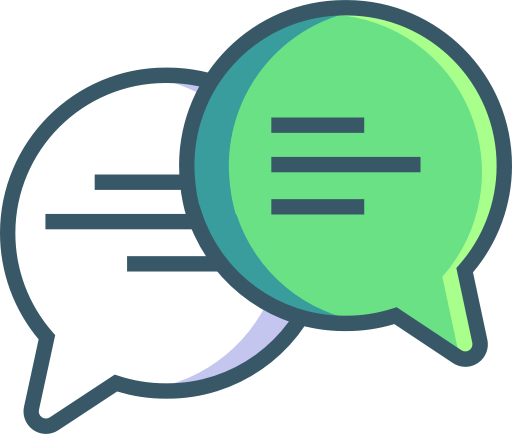 We have experience and skills on building SAAS platforms, and we propose our expertise to other companies.
Our preferred model is SAAS but it can fit for any web-app, start-up, scale-up.
If you come with an idea we can build things for you
Use the contact form below, we speak French and English.